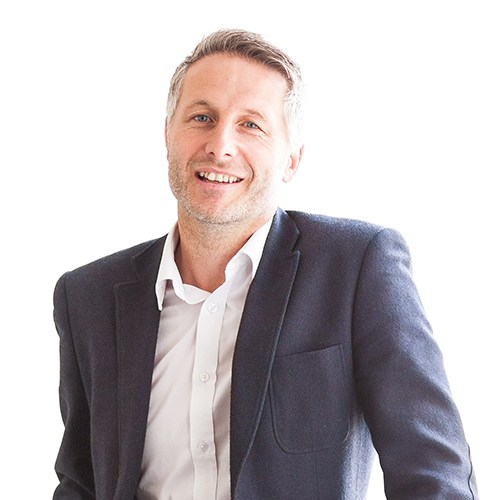 Rupert Kitchen
Director
Rupert joined LSI as an Associate in 2004, became a member of the LLP in 2008, and a partner 2010. After graduating from the RCA, and two years with Tibbalds Munro, he directed his own design-build companies for 4 years, working on interiors and exhibition design for brands such as Orange.
Rupert's sectors include Education, Retail & Leisure, Workplace and Interiors while exploring off-site construction techniques and R&D in sustainable design.
Many of his high-impact projects have been small: Norwich Provisions Market; Rose Hill Primary School (remodelling of a 12mx12m space); a Classroom of the Future project and several customer-focused refits for the LB of Islington. He subsequently managed LSI's role on the Suffolk County Council's Framework. More recent work is larger scale, including mixed-use town centre schemes and out-of-town masterplans in several East Anglian towns.
Rupert retains a fresh, hands-on, design-focused involvement in projects ranging from one-off houses, through education, to town centre redevelopment. He holds practice-wide responsibility for LSI's innovative use of CAD and is actively engaged in the practice's successful integration of BIM methodologies.